Awesome Autumn offer
2/3x Overnight stay, 2/3x Breakfast buffet, 2x 3-course dinner, Bookable in September, October and November
View this offer
Much more than a hotel
Come and enjoy our modern swimming pool, spacious fitness and luxurious sauna and steam cabin. Delicious and endlessly relaxed.
189 spacious rooms with bath and separate shower. Luxuriously relaxing after a day out.
11 multifunctional meeting rooms, free parking and free Wi-Fi. Your guests will lack nothing.
Live cooking, a la carte restaurant and brasserie. Great food and drinks in a casual atmosphere.
Free parking at Hotel Maastricht. Free shuttle service to the city center.
&
A free cup of coffee
No reservation costs
Kosteloos annuleren (met uitzondering van non-refundable en earlybird tarieven)Cancel (excluding non-refundable and earlybird rates)
Meetings
Our team ensures that everything is arranged down to the last detail. In our Green Key gold rooms, your meeting, presentation or meeting is in good hands. Your guests lack nothing.
Read More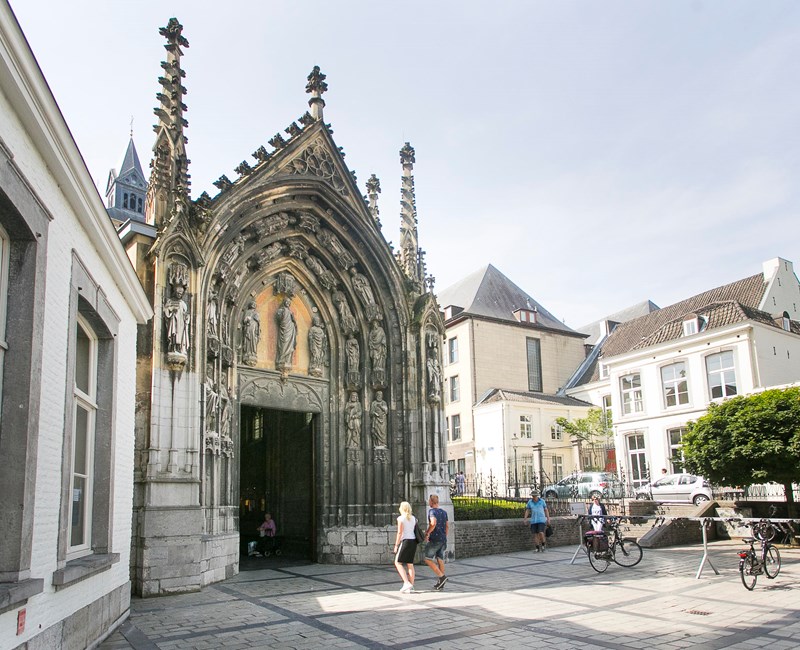 Meet Mestreech!
Burgundian enjoyment in Maastricht!
Experience the historic center of Maastricht. The many shopping streets, cafés and the exuberant lifestyle make Maastricht a friendly and hospitable city.
Read More
Swimmingpool & Wellness
During the stay you make free use of the wellness center. The wonderful warmth and smell of the Finnish sauna, the steam bath and the infrared sauna combined with refreshing in the pool, pure enjoyment!
Read More