Hotel Van der Valk Maastricht has been aware of the environment for quite some time and this is noticeable in our daily operations. Various initiatives and actions have been implemented to better separate waste, reduce water consumption and minimize CO2 emissions.
In order to achieve this, our organization has become a member of GreenKey. This GreenKey is the international quality mark for companies in the tourism and recreation industry that are seriously and verifiably working on environmental care in the company.
For several years now, Hotel Van der Valk Maastricht is proud of our Golden Status. A wonderful and the highest achievable result. Since the environment is becoming increasingly vulnerable, it is extremely important to continue to meet this Golden Status.


GREEN KEY TIP 1 - THE NEWMOTION CHARGING POINTS
Electric car drivers like to see charging stations located along busy highways. At locations where you can drink a cup of coffee, check your e-mail or work undisturbed. Hotel Maastricht therefore offers the latest and smartest charging technology for your electric car.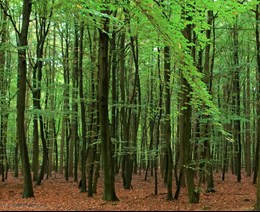 GREEN KEY TIP 2 - FSC CERTIFIED PAPER
All our documents, brochures and magazines are made from FSC certified paper. This means that the paper comes from well-managed forests.


GREEN KEY TIP 3 - LED LAMP
The current LED lamp emits about 50% of its energy in light. With an energy saving lamp or fluorescent lamp this is about 35% and with an incandescent lamp 10%. The rest is given off as heat to the environment. With LED lighting we can therefore also save considerably on the required cooling energy in the summer months.




GREEN KEY TIP 4 - STREAMLINED TRANSPORT
Our trucks are all equipped with aerodynamic spoilers. A serious investment that saves us a lot of fuel.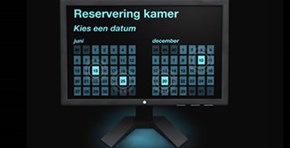 A hospitality company with a green heart. We believe that hospitality goes hand in hand with environmentally friendly business practices. That's why we invest in facilities that make our hotels, restaurants and meeting rooms better and greener.